Building the Foundation for Life-Long Learners
Remarkable Kids is a privately owned and operated early childhood daycare centre in Whenuapai, Hobsonville, Westgate & West Auckland. We provide quality care and education for babies, toddlers and preschoolers aged 3 months – 6 years. We pride ourselves on offering a unique learning environment where children, teachers and whānau collaboratively come together to discover and grow. Remarkable Kids is a space for education, exploration, development, nurturing and FUN!
We have a unique, holistic approach to early childhood education, which is built on a philosophy of child-centred learning through play. We have an onsite chef who provides the children with nutritious, home-cooked meals for morning tea, lunch, afternoon tea and a late snack. These meals are well balanced, wholesome and come with the tick of approval from the Healthy Heart Foundation.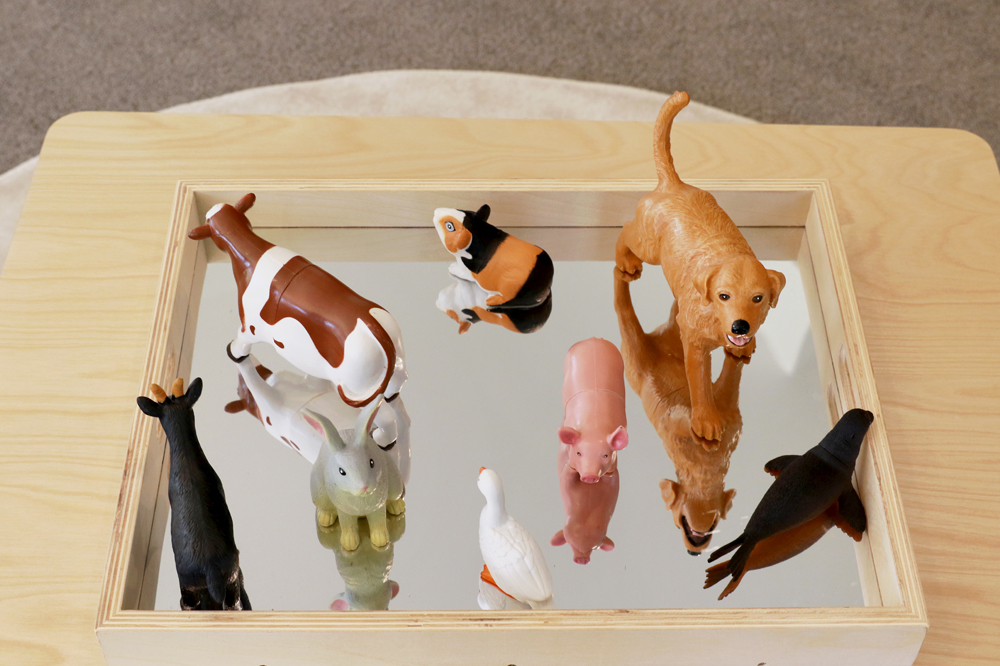 All children need a steady, guiding, gentle hand
While whānau are at the heart of the upbringing for our tamariki, it's said it takes a village to raise a tamaiti; we are a community of people that tamariki interact with to gain experience and grow in a safe and healthy environment. We believe in, and encourage our tamariki to learn through tamaiti-centred play, both independently and alongside their kaiako and peers. Tamariki are empowered to take leadership of their learning journey, develop social skills, openly express themselves, and build the confidence to make their own choices. Each tamaiti is viewed as an individual, the care and support we provide is unique for their learning journey.
Good foundations for the future
We ensure our tamariki are happy, stimulated and engaged while exploring, investigating and discovering the world around them. Warmth, love and nurturing are woven through our philosophy, experiences and interactions. We proudly provide an enriched environment of love, kindness and calmness – true to the nurturing processes needed to develop deep, respectful and reciprocal relationships with each other, kaiako and whānau. It is these respectful and responsive relationships that will help a child to find their place in the world and develop a passion for learning that will see them through life.
Our Gallery
Browse the images of our childcare centre in Westgate, West Auckland. Then make an appointment to come and see it for yourself!