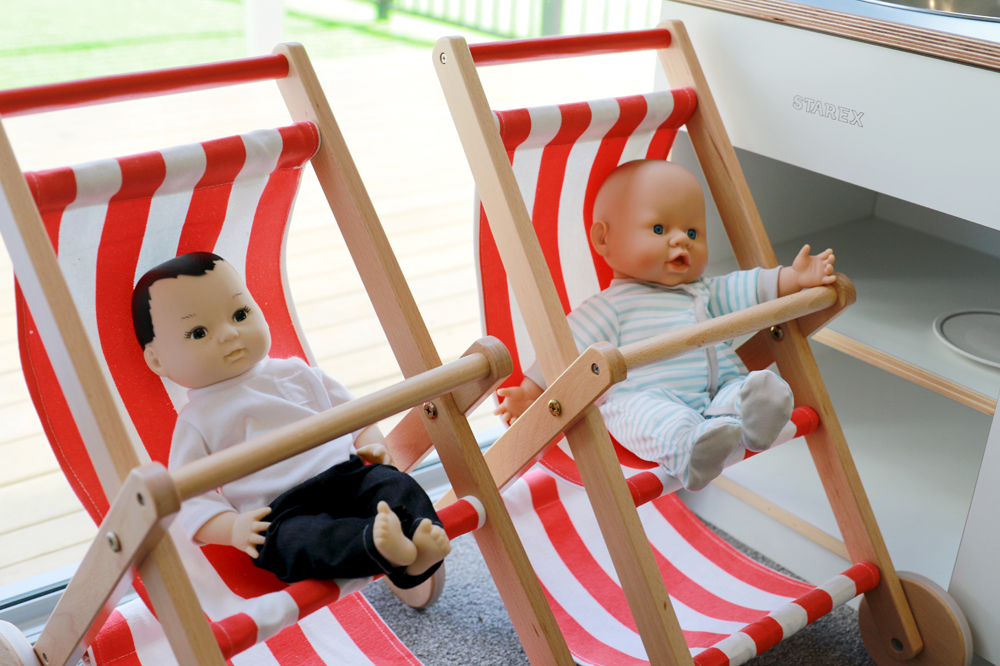 Baby Steps
We provide two warm and nurturing rooms that cater for babies of different ages and stages. These rooms are designed to support our babies to play, explore the world around them, discover and learn, all while in a safe and comfortable setting. Our teaching practice is influenced by the RIE Philosophy, where we foster respectful and reciprocal relationships. Together, our team of kaiako support the tamariki to learn at their own pace through uninterrupted play as much as possible, with the freedom to move, learn and grow with their peers. We thoughtfully observe and engage with the tamariki in a way that promotes them to be empowered and included in the daily care routines of the centre; this allows them to develop trust in those around them, to feel secure and gain a sense of belonging. It is this sense of belonging that will help encourage them to further their development and encourage them to build relationships.
Our kaiako work together to give your tamaiti the care and attention they need while at the centre, Your tamaiti will also interact with other tamariki being involved in a variety of experiences that will support their own ongoing growth, to help develop social skills, and form budding friendships. At the end of each day, we will communicate with you on how their day has gone, the experiences they have been involved in, as well as an update on sleep-times, and what they have eaten that day. We also share regularly on story park about what has been happening within the room and on the individual page for your tamariki with magic moments and stories.
Some of the Key Learning Development supported at our babies room
Large Motor Skills – balancing, catching balls, dancing

An beginning awareness of themselves – their body and their belongings

Fine Motor Skills – feeding themselves, exploring toys and the world

Communication – verbal and non verbal

Trusting relationships with their peers and the kaiako within the centre.