Our healthy, nutritious, delicious meals
We are what we eat, and this is no less true for tamariki. It's in these early years parents and caregivers can lay a good nutritional foundation and establish good eating habits in under-fives.
Meals by our onsite cook
All of our meals are prepared onsite by our dedicated cook. Meals are well-balanced, nutritious, and created especially with different age groups in mind.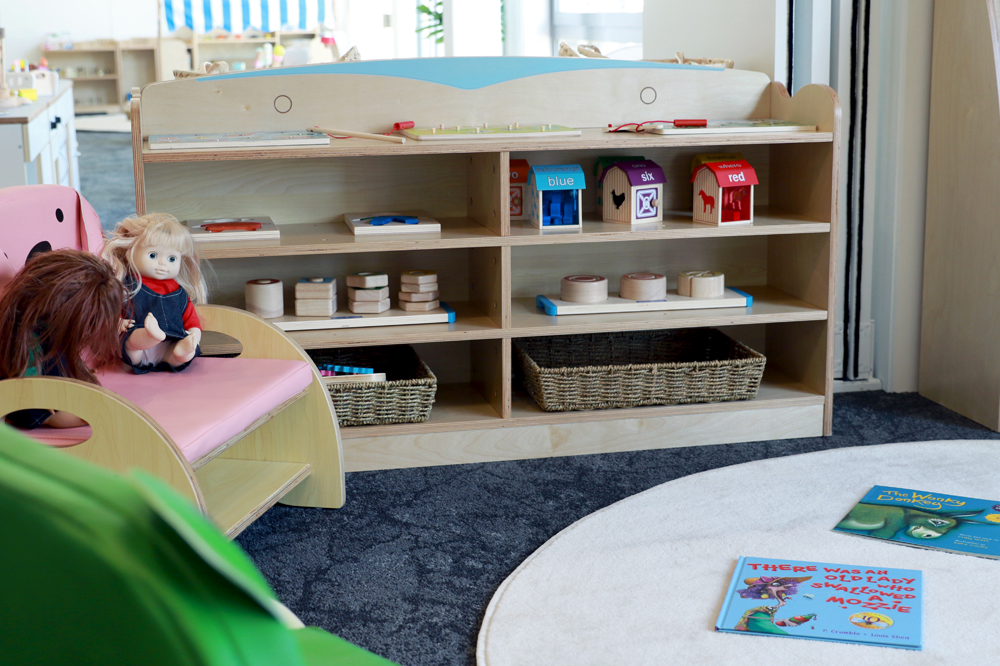 Alternative meals
We cater for tamariki with a variety of dietary needs: allergies, intolerances or values. Let us know your requirements, we are always happy to sit down and discuss these with you and see what we can do to support your whānau.